Transform your browser into your strongest security asset
Create a security air-gap, reduce your attack surface and Isolate your business from internal and external exploits , while streamlining SaaS apps and accessing your data .
Enhanced user experience & Performance
Zero-Trust Access
Grants access based on the identity of the users and their devices to any SaaS or on-prem apps
End-to-End Encryption
Isolated work environment from device and web threats locally on the endpoint, by encrypting, sandboxing and rendering content.
Centralized Control
Enforcing enterprise browser security policies like DLP, web filtering, phishing protection, extension management and more
"I have no doubt that in the business environment, we find that almost all services are inevitably browser based. SURF delivers an innovative approach where threats and deployment headaches are simply eliminated. I have no doubt, SURF heralds a new era in security and management with endless possibilities."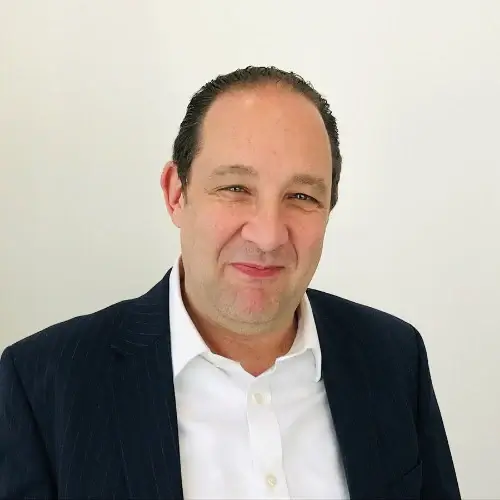 Solving the security needs of the modern workforce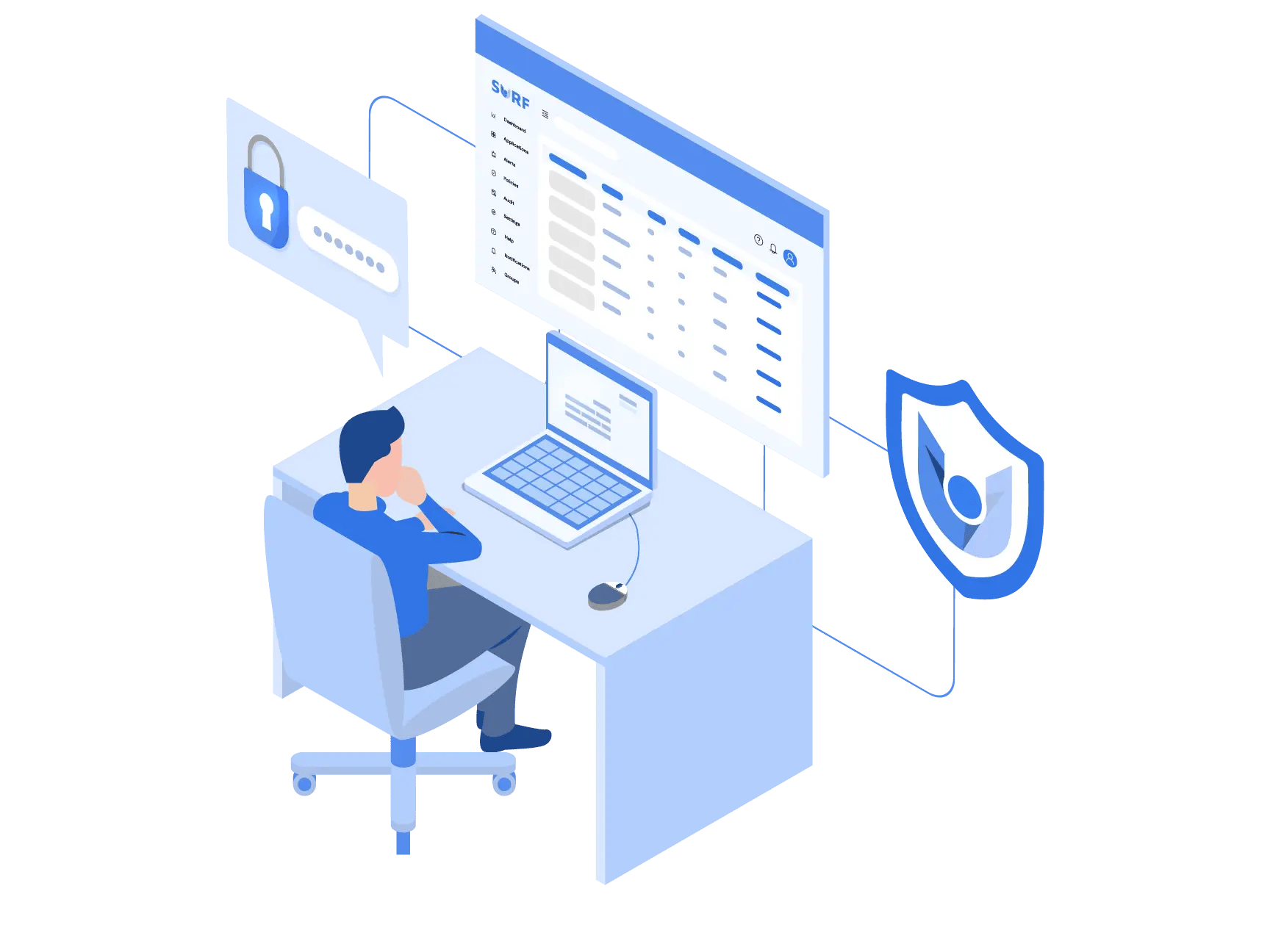 SURF simplifies

security

and

control

, creating one access point that reduces the threat landscape immediately. The platform observes every interaction between users and applications enabling full administrative visibility – while maintaining the end user's complete privacy.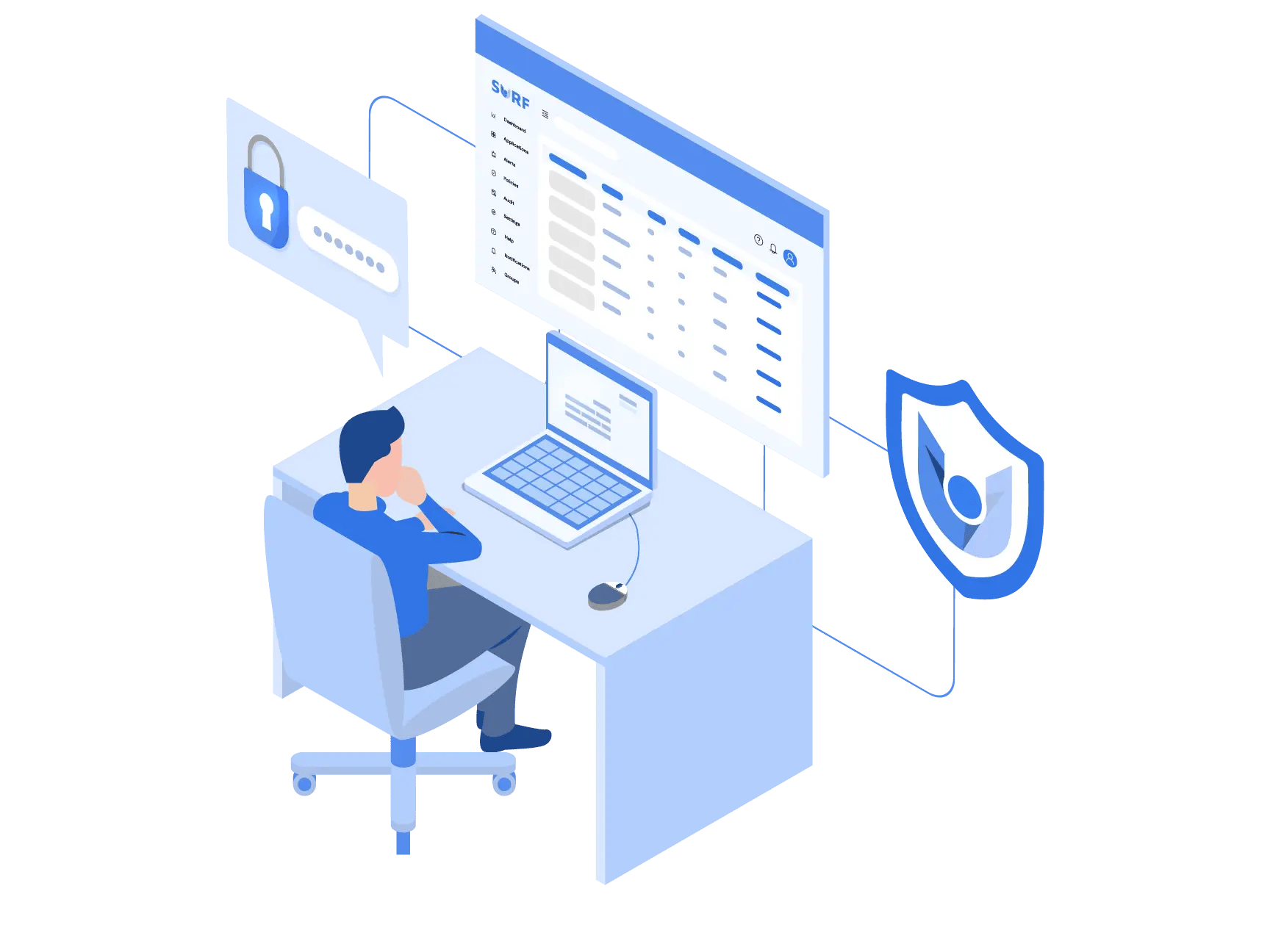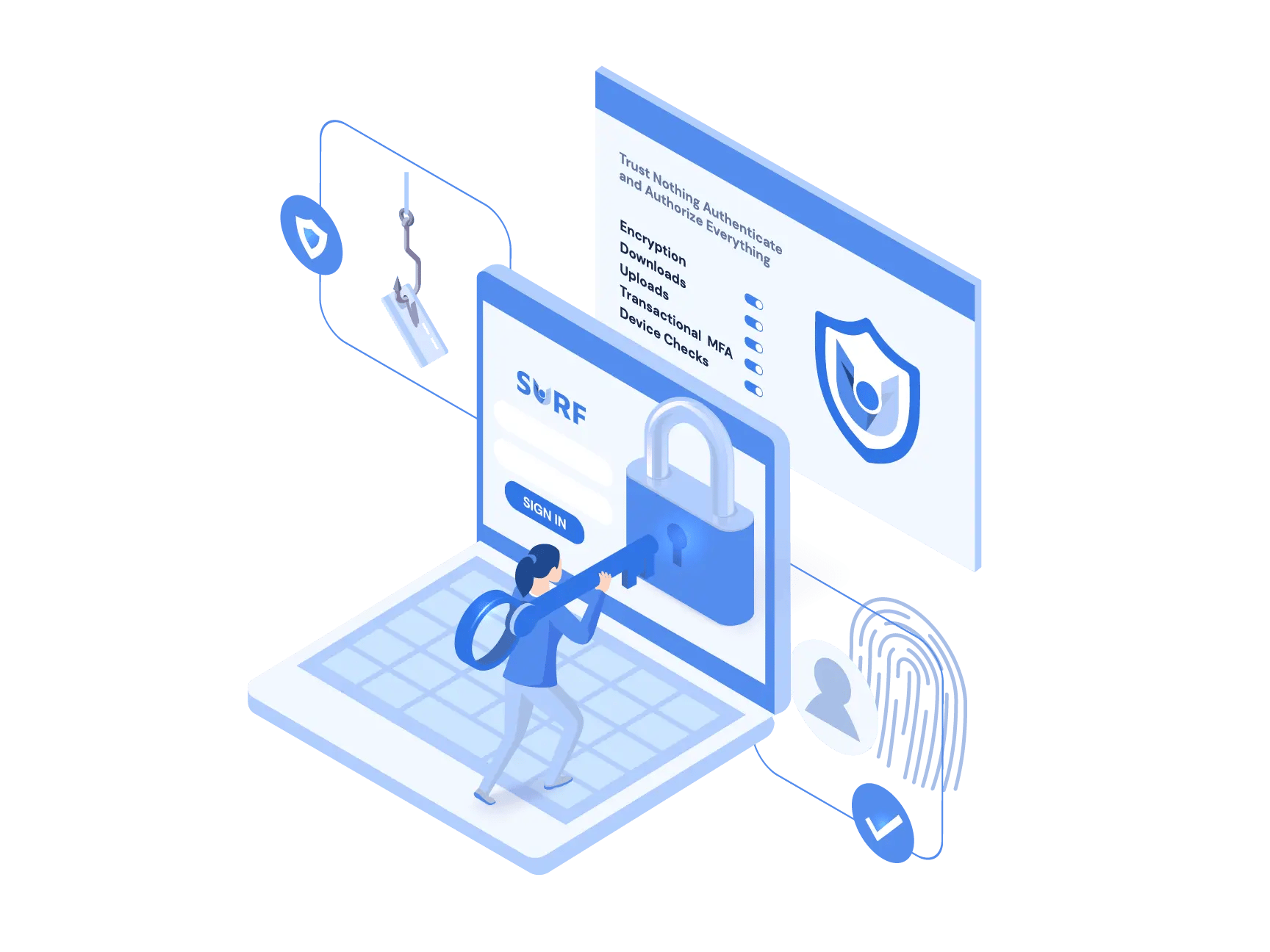 SURF's

zero-trust protocols

protect against unauthorized endpoints and users accessing company resources on-prem or in the cloud. Leverage built-in extensions management, DLP, phishing prevention, and malicious content rendering for ad- and malware-free

safe browsing

.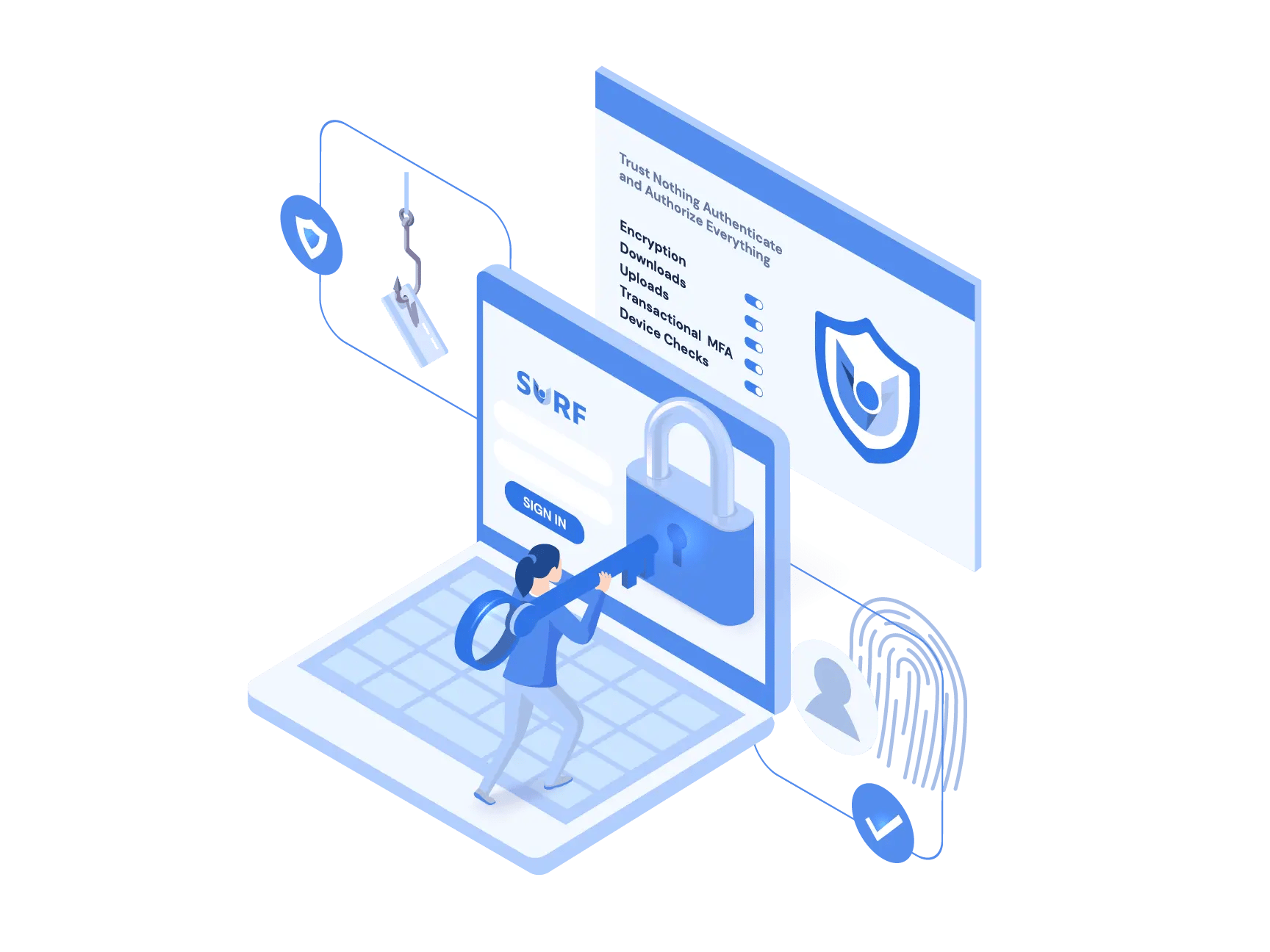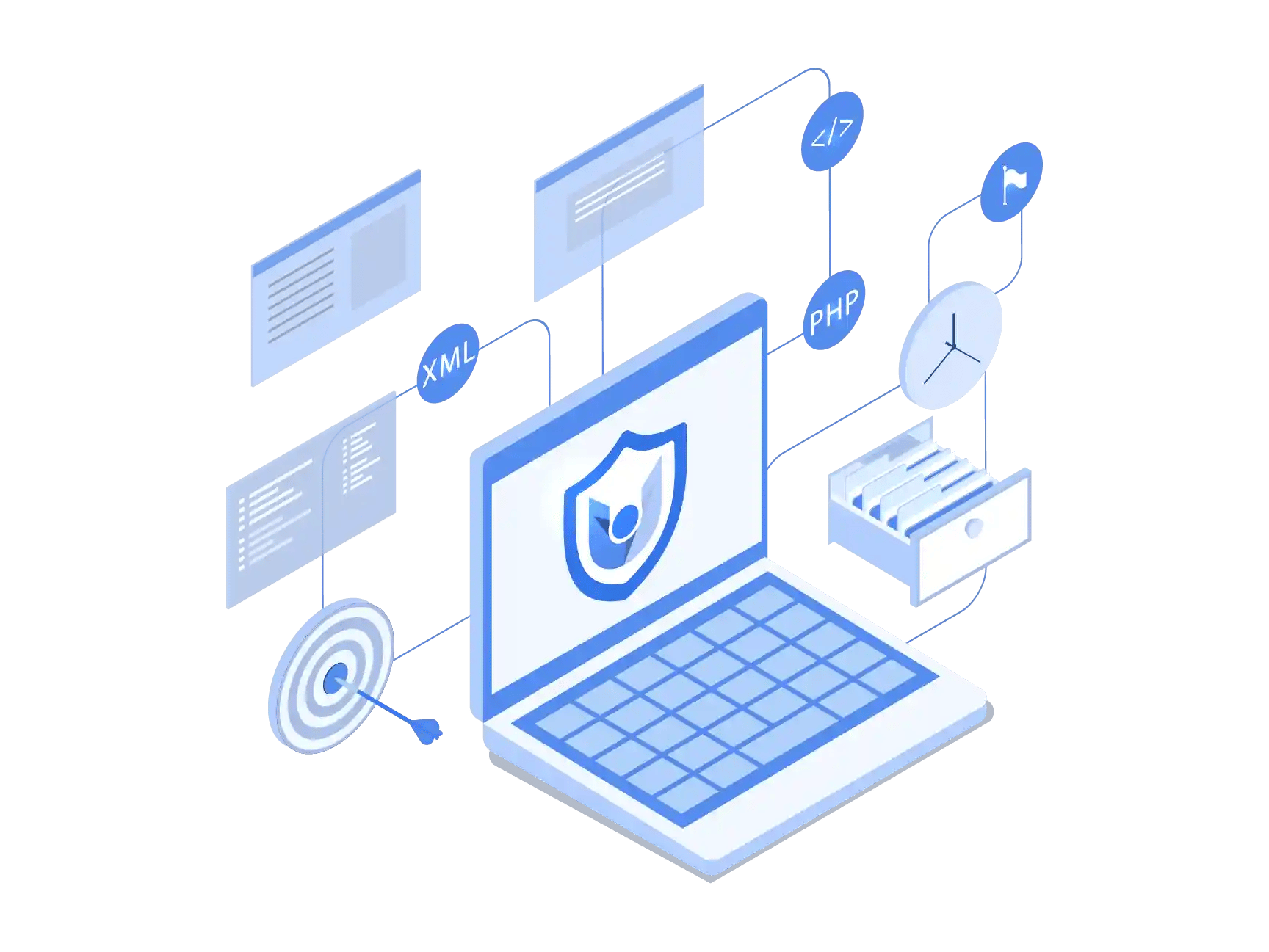 Increasing

productivity

, SURF delivers the same user experience as other chromium-based browsers and secures the access to all SaaS and on-premise applications without the complexity of

VDI / RBI / VPN / ZTNA.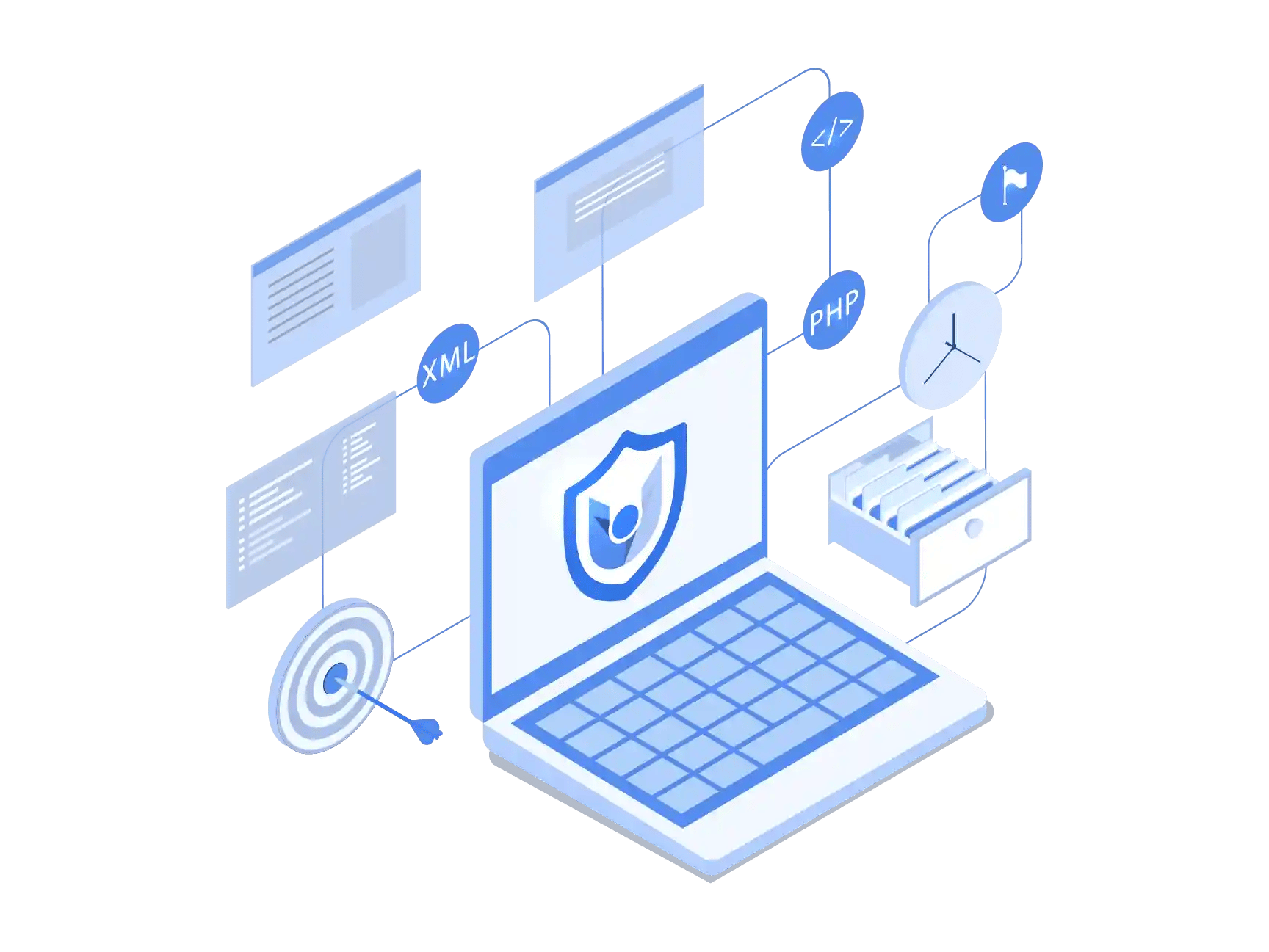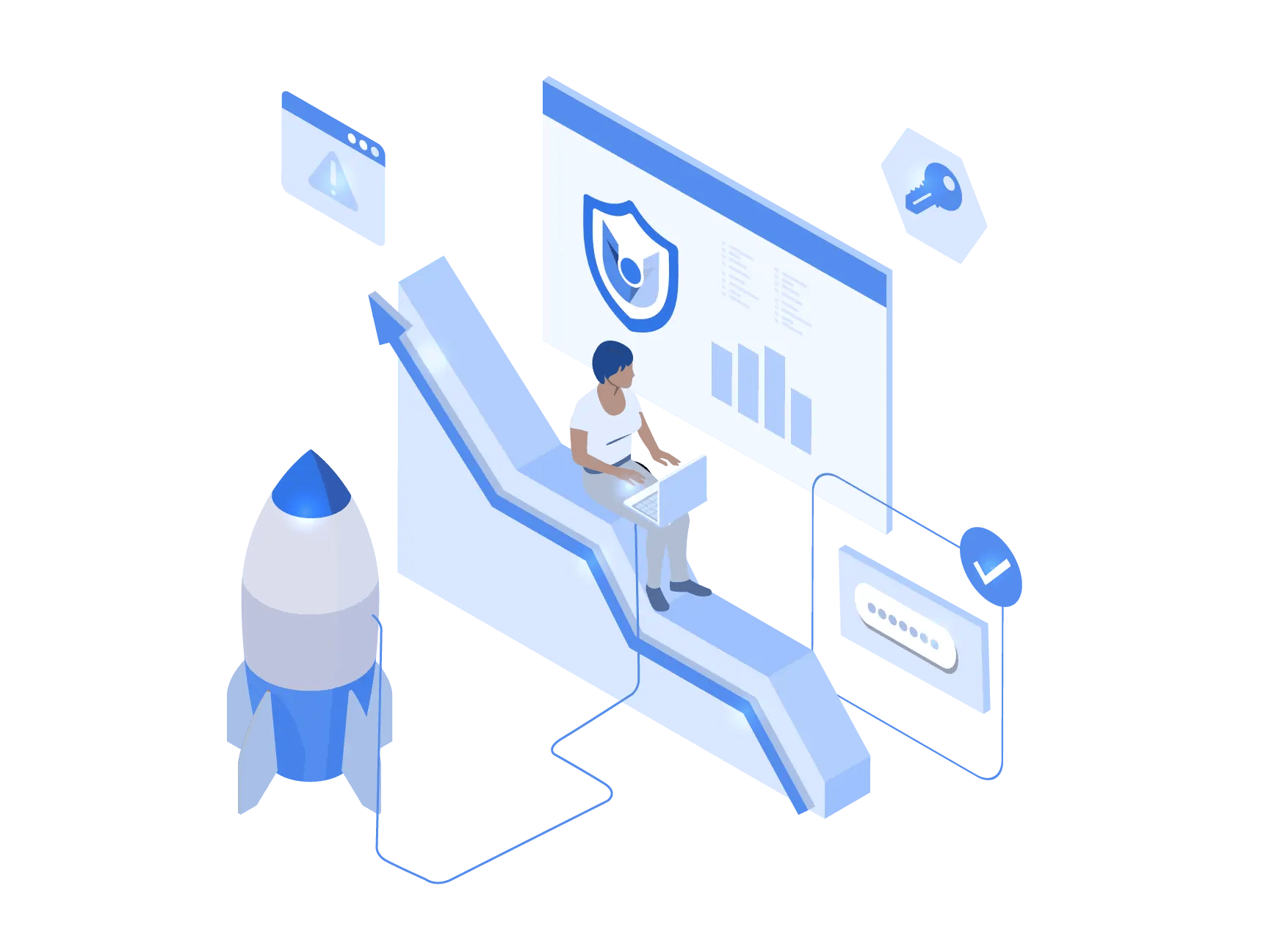 Deployment

is fast and simple. Your entire organization is protected in minutes. SURF saves you time and resources, ensuring your security teams can operate

proactively

, not reactively, in addressing cyber attacks.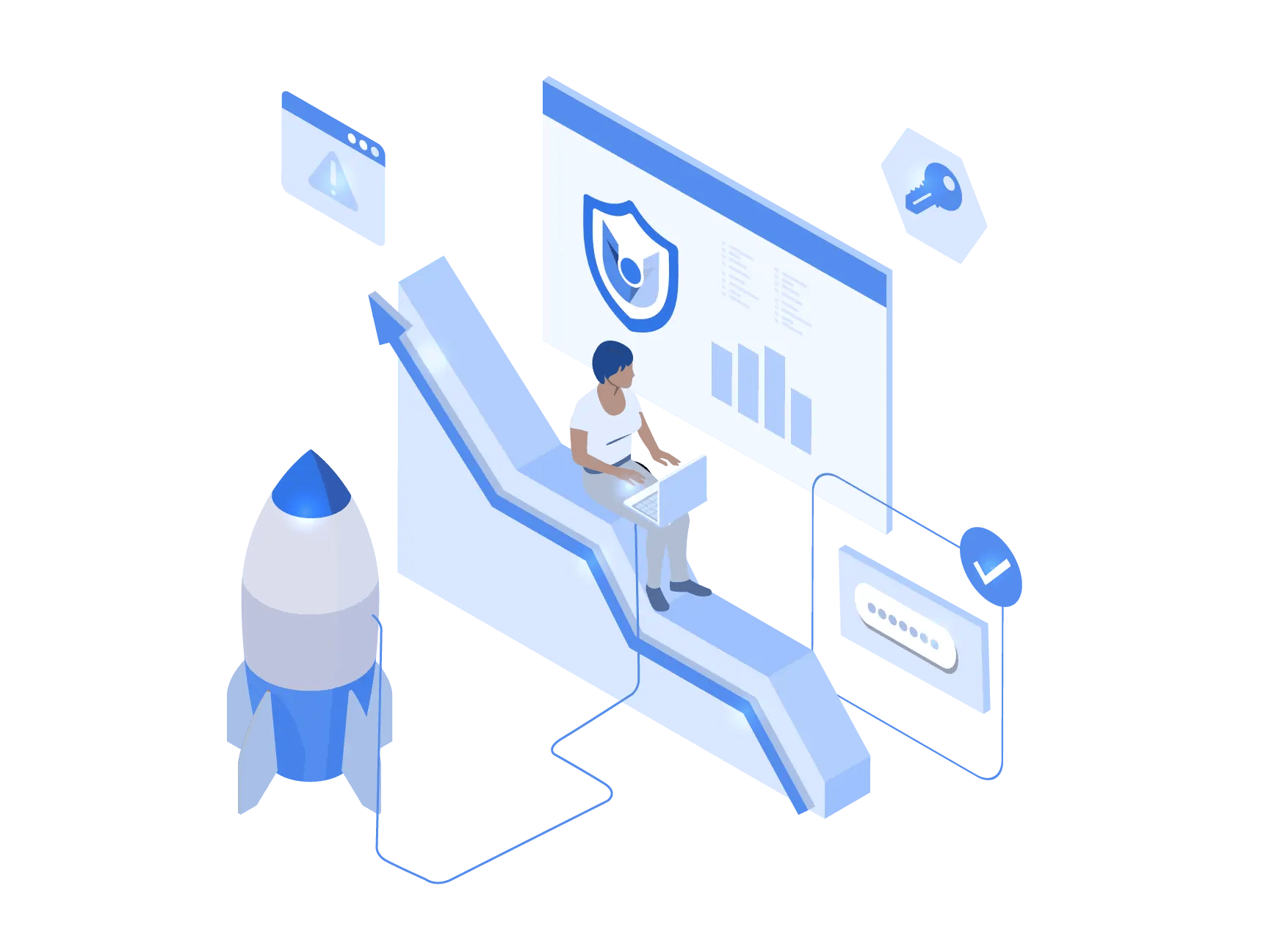 The future of access has changed forever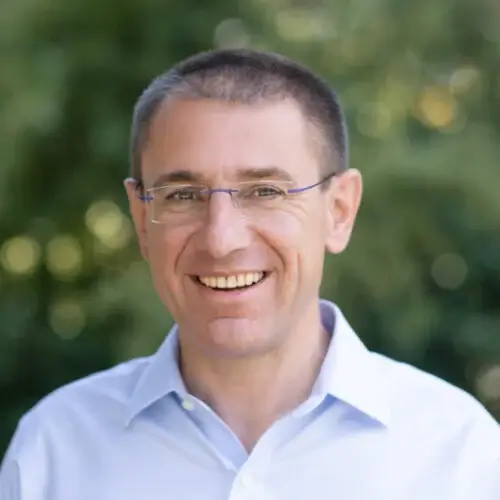 "SURF provides visibility and control for the modern enterprise. With safe browsing, DLP, and anti-phishing capabilities you significantly reduce the attack surface, and eliminate the human factor in so many different attacks."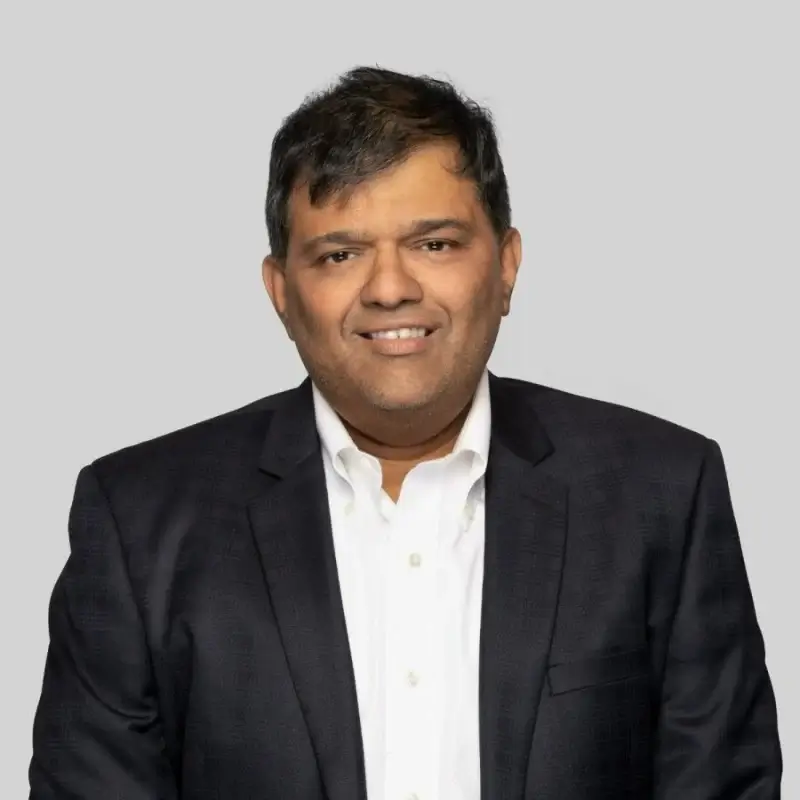 "SURF takes a different approach to endpoint security, transforming browsing from a risk to an asset."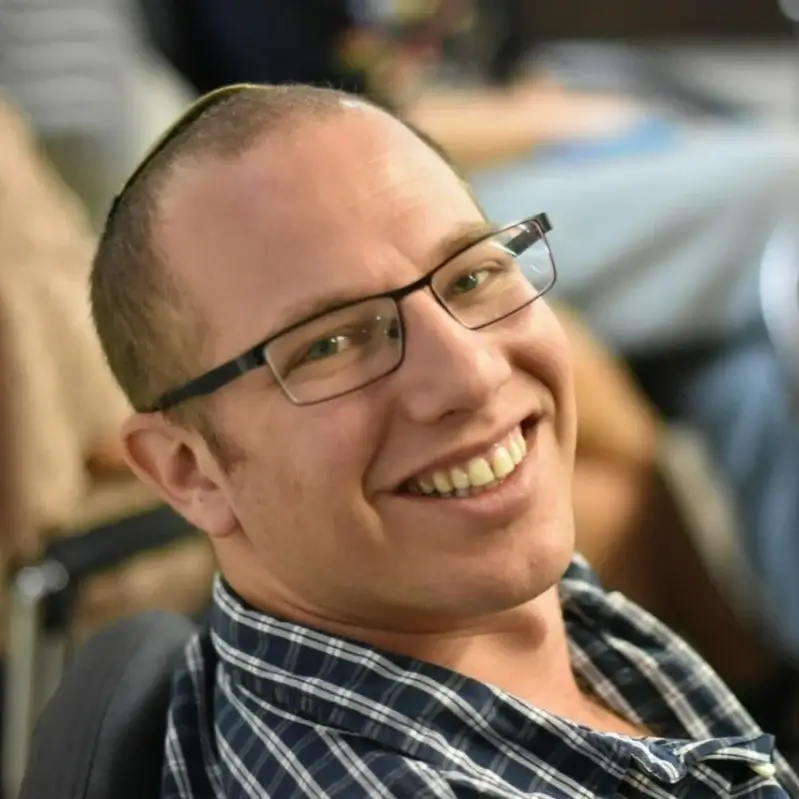 "With the risk of distributed workforce increasing, solution like SURF's browser-centric approach is a must have."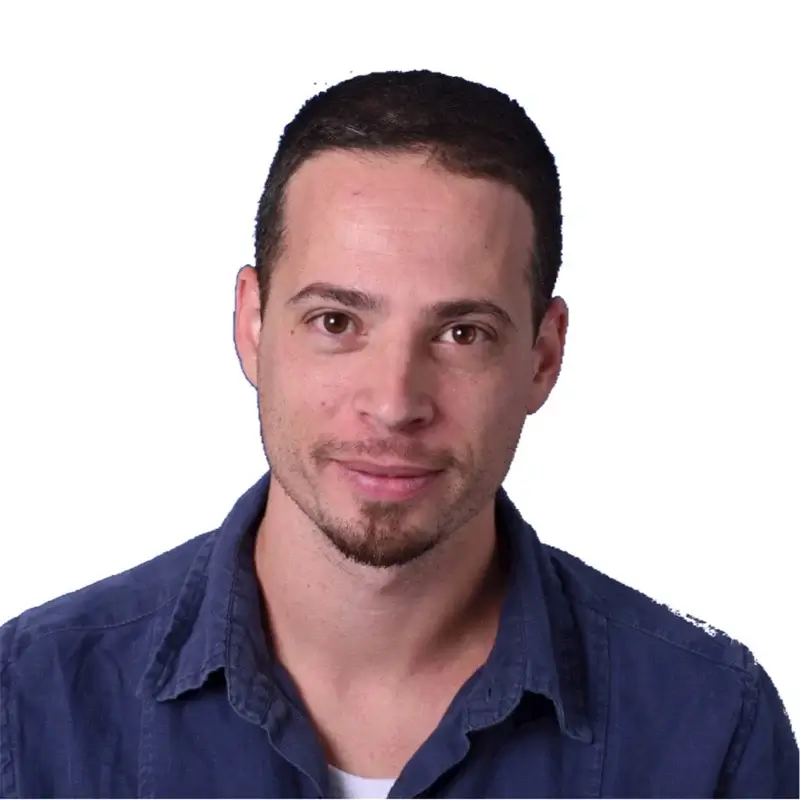 "With SURF, developers are permitted to access their preferred tool sections with no disruption or risk of security breach "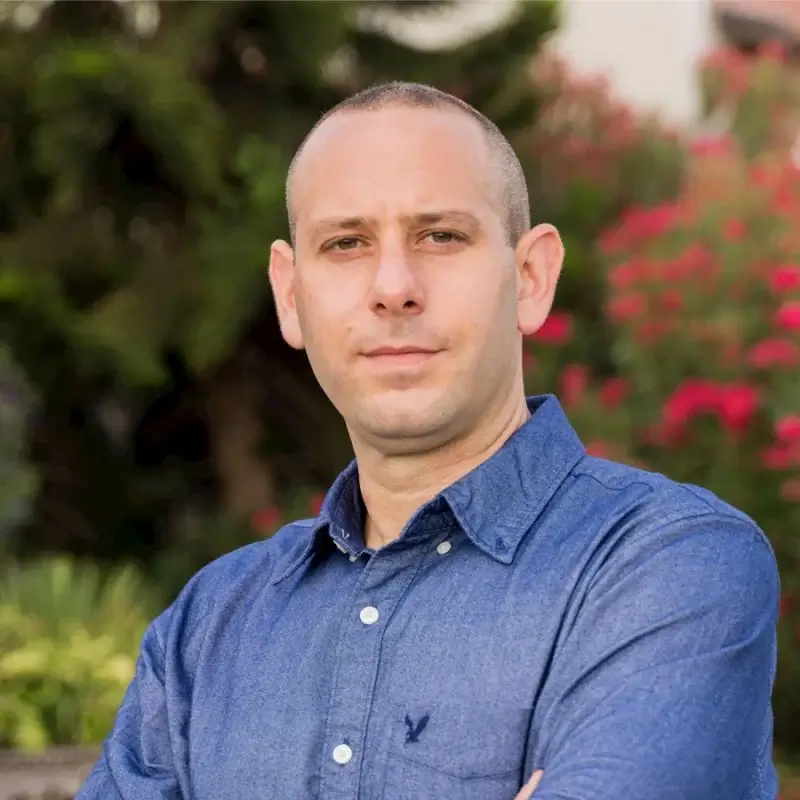 "The Zero Trust and Touch approach of Surf is really interesting. It touches on the pain points most organisations have, and the challenges CISOs are faced with, in securing the endpoints and the accessed information while enabling user flexibility and organisational agility."
Why SURF is trusted by IT & Security Teams
SURF brings Zero-Trust principles to the user via the browser, protecting everyone and everything in the enterprise regardless of role. By configuring only a few policies, IT and security teams can significantly reduce the attack surface. Discover the benefits of utilizing SURF from an Information Technology perspective.
Select Tab
CIOs

CISOs

IT and Security Teams

Compliance Officer

DPOs
Advance cyber security, technical, and enterprise infrastructure with Zero-Trust principles and policies. Maximize user productivity across all applications and data on-premise and/or cloud, no matter where the workforce sits, without compromising business data. Enforce international privacy laws and deliver safe browsing by eliminating the opportunity to engage with malicious content.
Enable safe browsing company wide with phishing protection and malware scanning. End-to-end encryption, DLP and many other capabilities are built in.
Get secure, consistent, and fast access from any device to all your SaaS or on-premise applications. 
Maximize productivity with a friction-less user experience - get the same look-and-feel as traditional browsers.
Eliminate the complexity and multiplicity of the old stack of access tools. Gain control of Shadow IT. 
Reduce the threat landscape and secure the workforce regardless of ever-changing applications, device, data ownership, and location. Protect against internal and external threats as well as all known cybercriminal vectors. Enforce compliance and data governance requirements - and get control of shadow IT.
Simplify and merge control of the security stack down to one access point. Reduce the threat landscape, and free-up security budgets.
SSO and Zero-Trust controls guarantee every user's security and access across corporate apps and data. Execute auto encryption on all data transfers and enforce DLP.
Gain kernel-level identity-first defense against abnormal user behavior, phishing, cyber-attacks, and data breaches with safe browsing.
Secure expansion and diversity of devices - corporate and BYOD. Manage hybrid work, align employee roles, and control Shadow IT - all in one tool.
Reduce the complexity and multiplicity of tools with the unified SURF platform. Minimize the volume of support tickets, incident response, and security alerts. Speed onboarding for applications, data, and access. Lower the need for patching requests for Shadow-IT.
Streamline single-access consolidation, providing operational consistency that eliminates support actions
Integrate with existing SSO and MFA identity-first protocols across all corporate assets, drastically lowering user-initiated and data security incidents
Tackle Shadow IT, increase productivity with fast asset accessibility, and benefit from high performance and safe ad-free browsing with a frictionless user experience
Deploy in minutes and simplify administration of approvals and controls for remote work and BYOD, reduce support tickets for onboarding, and speed familiarization with corporate policies
SURF helps Compliance Officers mitigate cyber risk and protect financial and business stability. The Zero-Trust browser makes it easier to enforce international privacy laws and technology frameworks. Identity-first by design, SURF automates data protection and encryption for every user, device, and application.
Block anyone and anything outside or already inside your network from compromising your compliance policies
Enforce policies to strengthen compliance with GDPR, CCPA/CPR, regulatory requirements (PCI-DSS, HIPAA), and technology frameworks (ISO 27001, CIS controls, SOC1/2)
Automatically adhere to operational authentication and access including MFA, data encryption, identity protection, and endpoint security - all controlled at kernel level
Implement a centralized point of control that aligns with NIST, NCSC and NSA Zero-Trust guiding principles and design concepts - simplifying your ZTNA strategy
Oversee all data engagement for everyone and everywhere with the Zero-Trust enterprise browser. The cost-effective solution secures processing practices and enforces data governance across all operations. By addressing data protection policies from the top down, the browser can help remove organizational resistance to change.
Enforce DLP with internal or external data encryption for transfers and downloads
Govern the first point of data access for all users, devices, and applications with Zero-Trust identity-first policies
Secure each target data destination automatically based on specific policies, reducing the need for data policy training budgets
Ease compliance adherence for regulations such as GDPR, ePR (EU ePrivacy Regulation), CCPA (CPR), PSD2, and anti-bribery and corruption laws
Let's SURF together
Subscribe to our newsletter to stay up to date and become a pro SURFER.