The Work Environment
Built for the Modern Enterprise.
The business landscape is fundamentally changing – the way and location of work has been transformed. Furthermore, with mass migration to the cloud, SaaS is vital. All this creates new risks - numerous points of access from multiple devices and multiple locations increase the attack surface. To address these attacks, your security solution should fundamentally change as well. That's where SURF enters.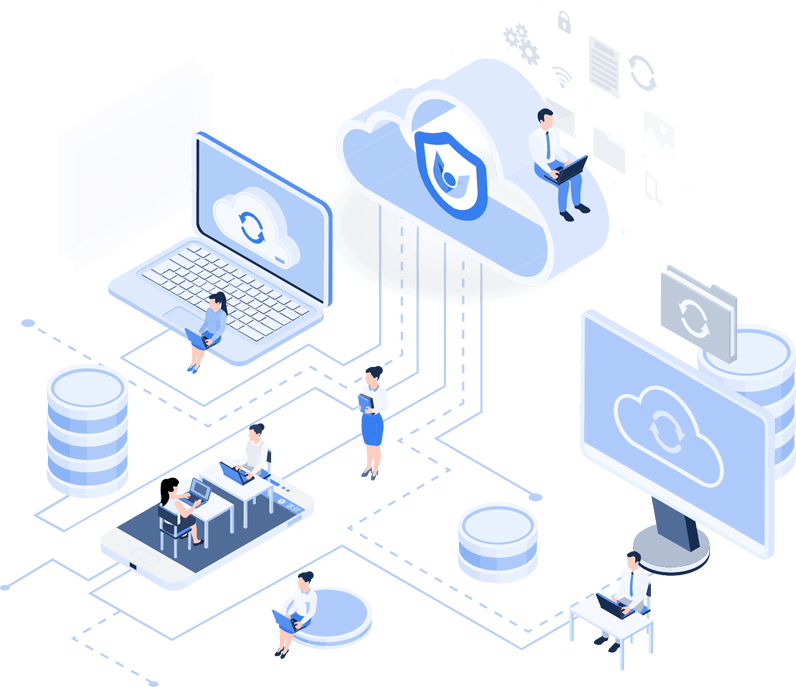 Mission Statement
SURF provides users with freedom of work, letting them interact with applications, data, and each other securely. It addresses the critical business asset neglected by security experts for years: The browser.
The browser is the access frontier for everything: users, data, corporate assets, applications, development activities - and cyber criminals, too.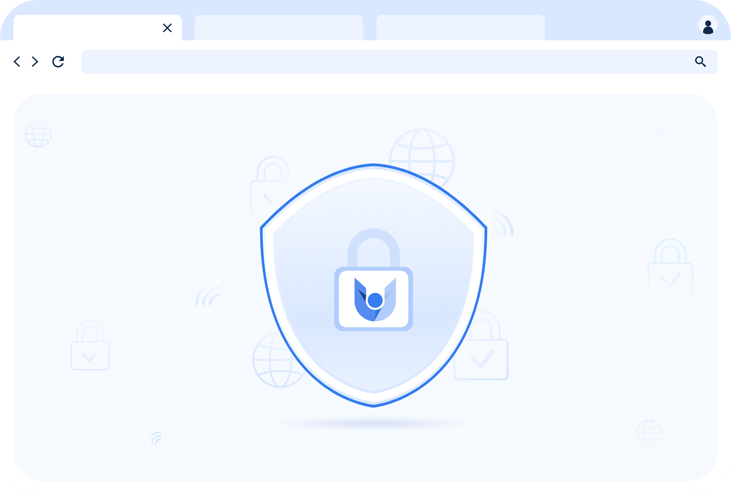 SURF Security has transformed the browser into your strongest security asset while providing complete end-user privacy – all with full compliance. Through this centralized platform, SURF insists on identity-first access to all SaaS and corporate assets to guarantee a secured and frictionless user experience. SURF enhances security, performance, and productivity for end-users and applications – faster than ever before.
The Founders
Moty Jacob
CEO
A cyber security expert with more than 20 years of experience as global CISO and cyber security professional, from the military to the enterprise, Moty has led information security for major enterprises, including Telefonica, Dunnhumby (Tesco), Traiana, and CME group. He is a founder of the influential group CyberKingdom – a CISO network that includes more than 200 CISOs from a variety of industries across the UK.
Ziv Yankovitz
CTO
A technology leader who has served as a CTO for the past 20 years. Ziv's journey in the tech world started in the Israel Defense Forces as a head of R&D for a special unit of MAMRAM. He was CTO at a variety of large enterprises including Tradair, NEX/ICAP, CME Group, EBS, and Traiana . Ziv is a Chromium expert and significant contributor to Google's vulnerability rewards program. He led a Chromium-based CFET replatforming and many other projects.
SURF is backed by leading cybersecurity investors.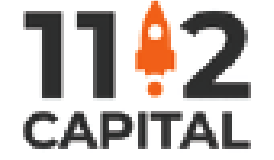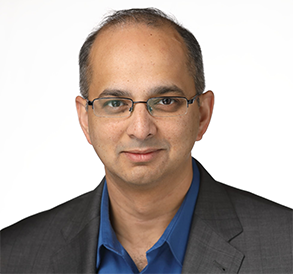 Surf has created a safe work environment with all the isolation and safe browsing capabilities of tools like VDI, without the overheads and licenses for the OS. Their identity and privacy first approach improves users' productivity and organizations efficiency.Built by practitioners, it is the most well designed solution for immediate deployment.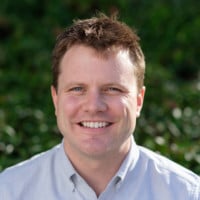 "Surf Security simultaneously delivers on companies' critical priorities of identity, security, and privacy, all-in-one innovative tool."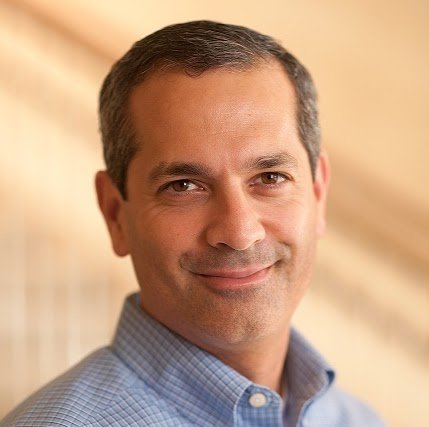 "Surf has completely rethought browser endpoint security by natively designing the solution around Chromium and CDN/edge platforms.They are also providing tight integration with key identity platforms in user and machine identity security respectively, strengthening their market position."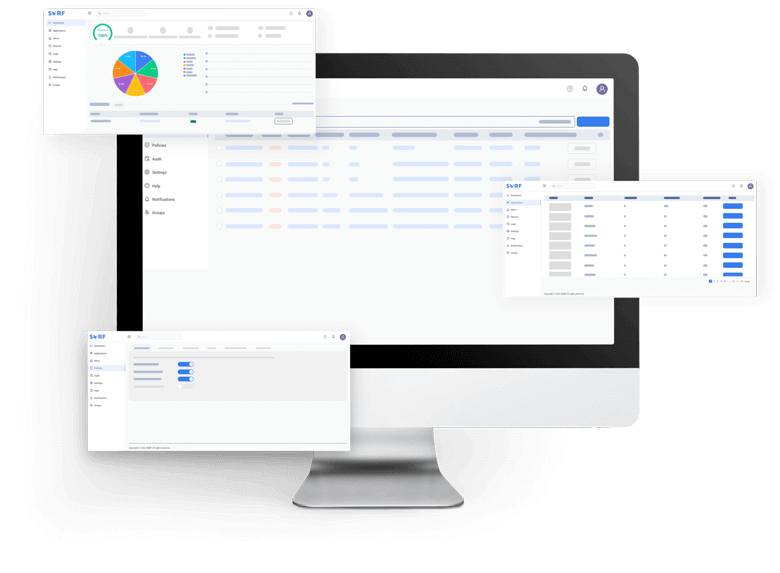 Guarantee every user's security, privacy, access, and collaboration enterprise wide.
Reduce the complexity of VPN / ZTNA / CASB / SWG / VDI / RBI.
Reduce the threat landscape by simplifying your security stack down to one access point.
Benefit from closed-loop administration and integration with existing tools and operational workflows.
Benefit from a highly responsive, safe, and frictionless end-user experience.
Align regulatory compliance from a single access point.
Reduce worker distraction with an ad-free web.
Enhance protection against unauthorized data access or transfer.
Maintain control over Shadow IT with a single point of access to all SaaS and on-premise applications
Minimize operational administration, and control application development.
Closed loop administration and integration with existing tools and operational workflows.
Careers
We are changing the world of secured access and work environments.
Are you ready to join us? If you are a passionate professional who wants to make a difference and be part of the next big thing, we are recruiting.
Any job inquiries please email