SURF Extension
Keep The Work Flowing - With Full Visibility And Control On Any Browser
SURF's Extension, offers complete visibility and control over any browser, elevating workflows and enhancing productivity. SURF extension can be integrated into any browser, allowing users to conduct their business as usual without worrying about data leakage within AI tools or any third-party applications, safeguarding against cyberattacks like malware or phishing, and more.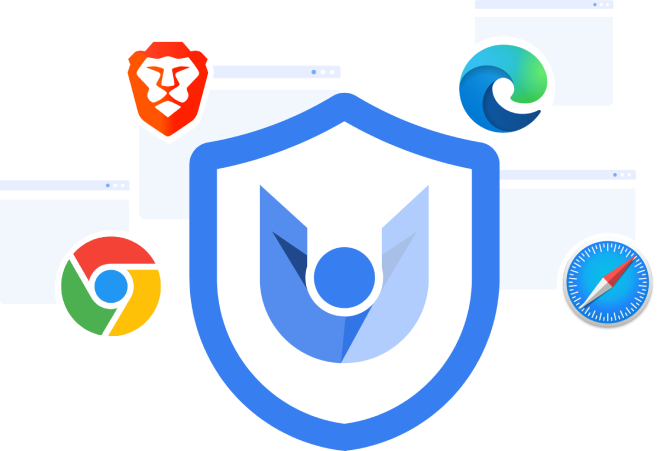 Maintain employee workflows

while providing complete security and control
Efficient and seamless integration:
It takes seconds to install the extension on any browser without disrupting users. SURF's extension offers a seamless solution that enables users to continue with their business as usual even during installation, ensuring no changes to their browsing patterns.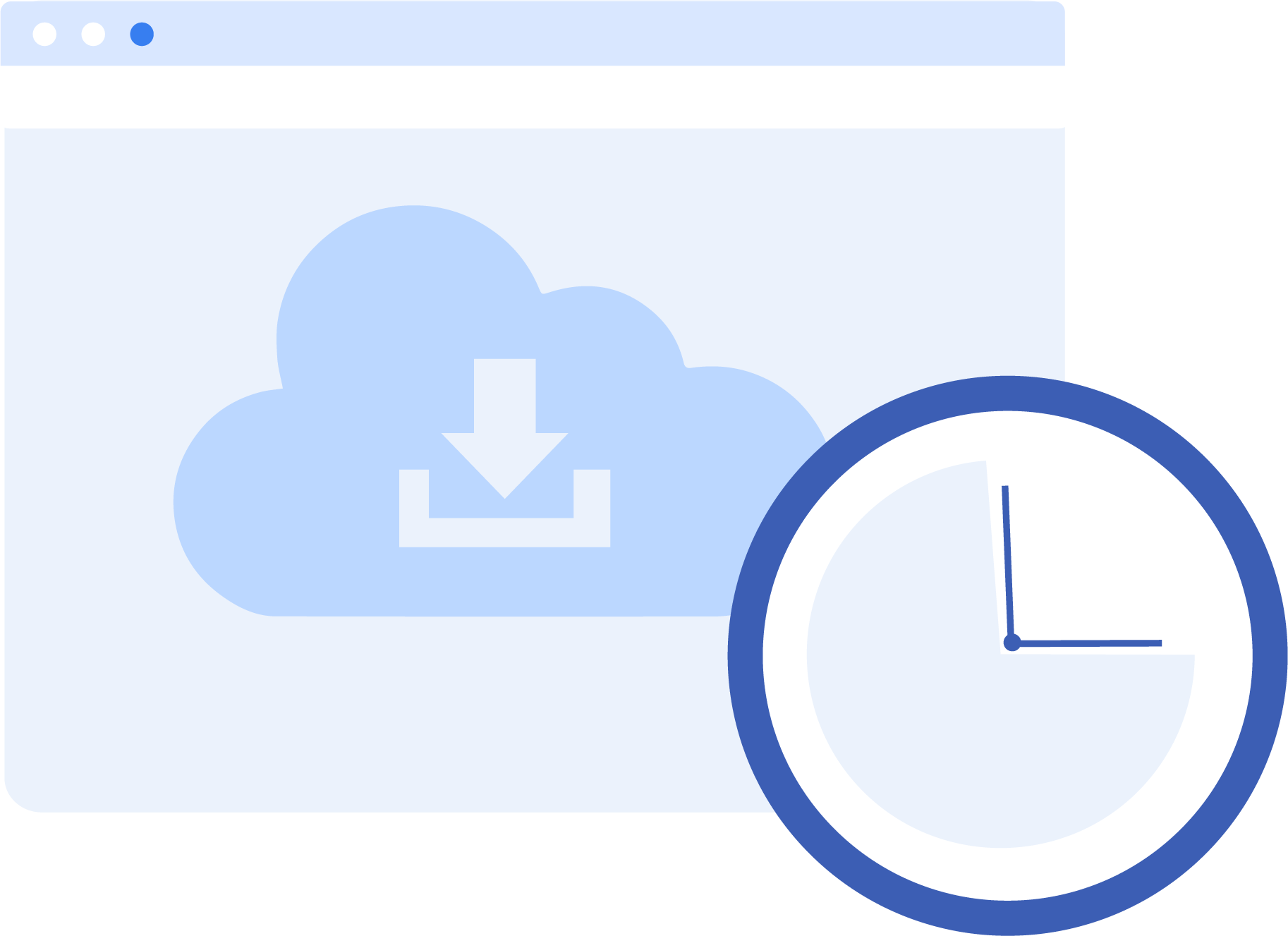 Enhance Productivity and Save Time:
Security is everyone's concern, but it doesn't have to hinder productivity. We allow users to navigate the web with a seamless experience and maintain their workflow, while the security team gains visibility and engagement. The platform enables them to place behavioral guardrails on the riskiest actions within their organizations and prevent attacks in real time.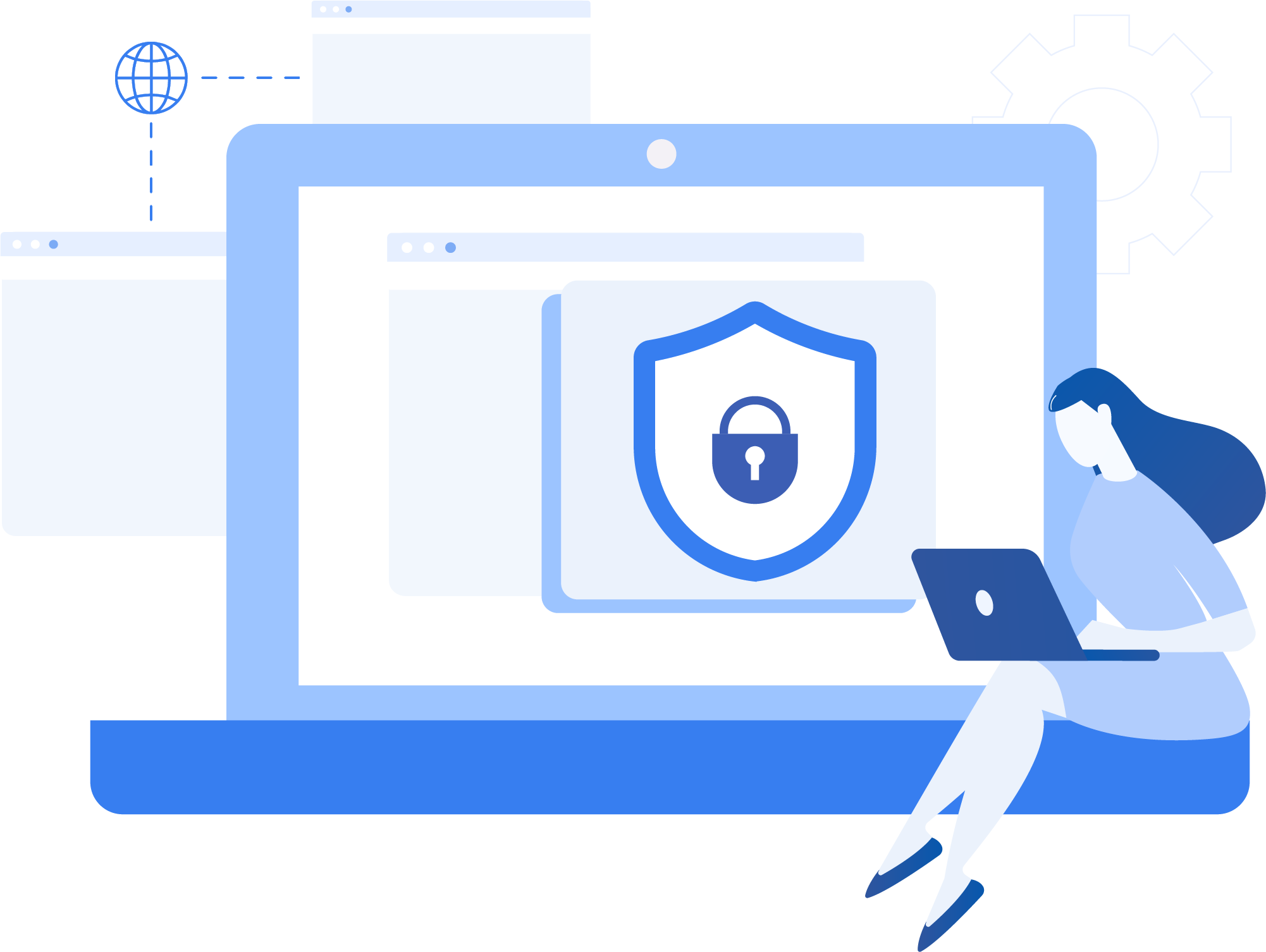 Organizational - grade secure web browsing:
Empowers businesses to enhance the security of their users with advanced capabilities, including URL filtering, data leakage protection, anti-phishing, and account hijacking. These capabilities serve as a robust defense against web-based internal and external threats and prevent malicious intent while remaining browser-agnostic.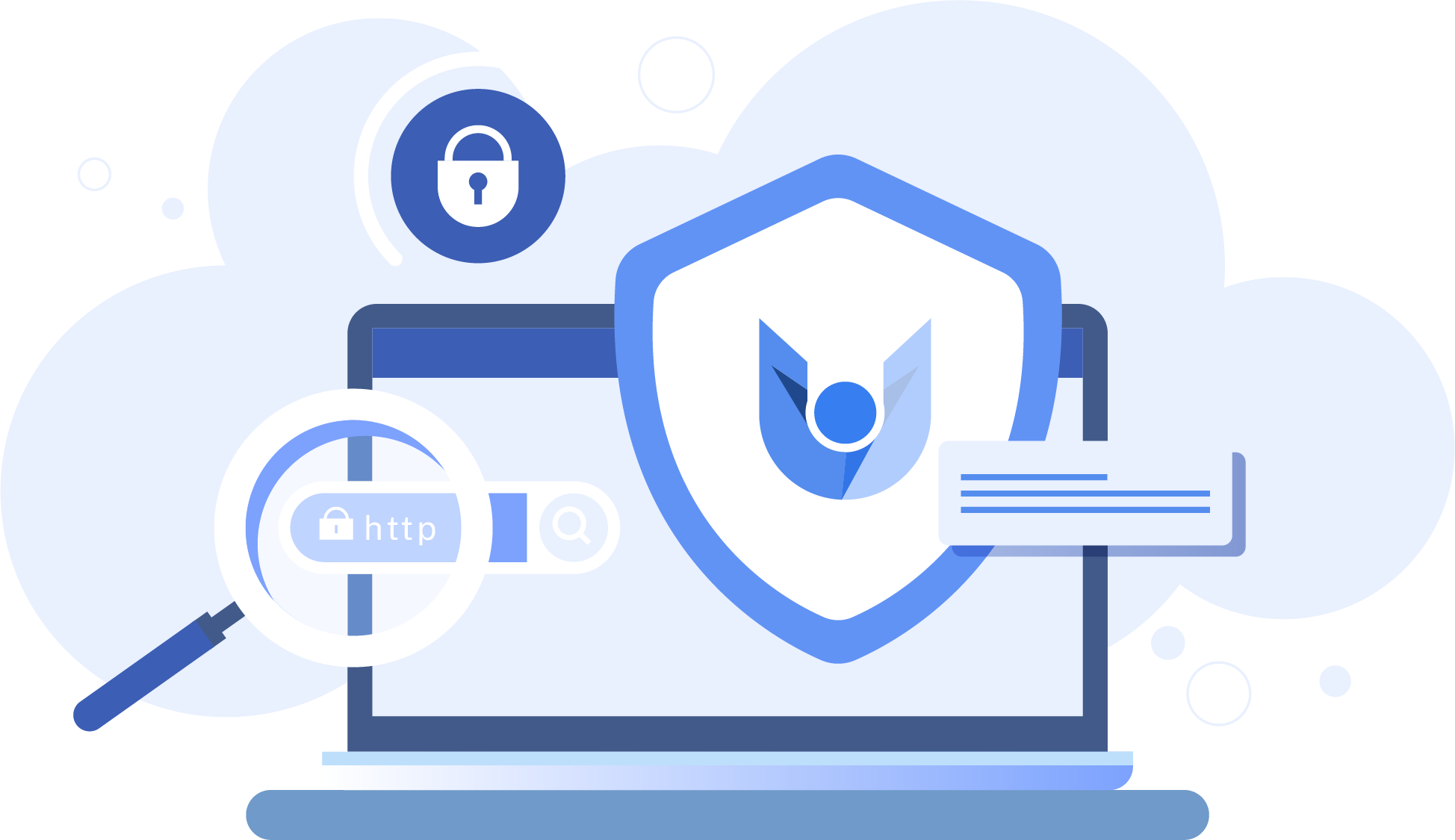 Enabling secure usage and integration with new AI platforms:
SURF allows companies to safely use AI tools such as ChatGPT, Bard, and others without the fundamental risk of exposing personally identifiable information (PII). Making users aware of prompts that might include personal data, enabling them to anonymize or mask it, particularly for more vulnerable user groups.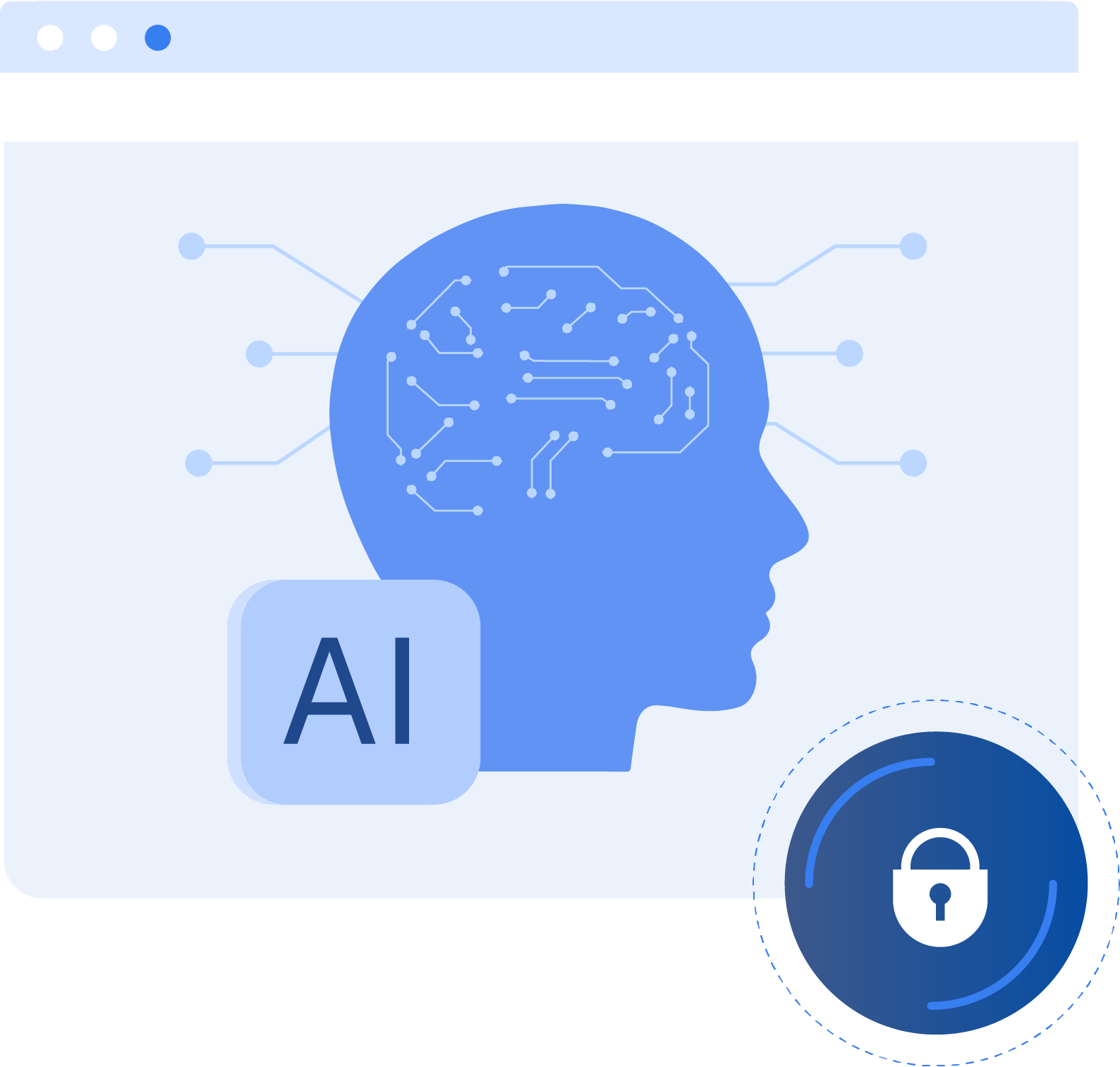 Abnormal Behaviour Detection:
SURF detects anomalous activity by harnessing the power of AI to safeguard its clients. It deploys various algorithms as needed. One of the models that SURF offers is the Abnormal Behavior Report, which protects your organization by detecting anomalous activity and adjusting policies accordingly.
SURF Extension is a powerful security tool requiring minimal maintenance. It protects the users regardless of the browser they are using and turning every browser to a secured enterprise browser. Download The Brochure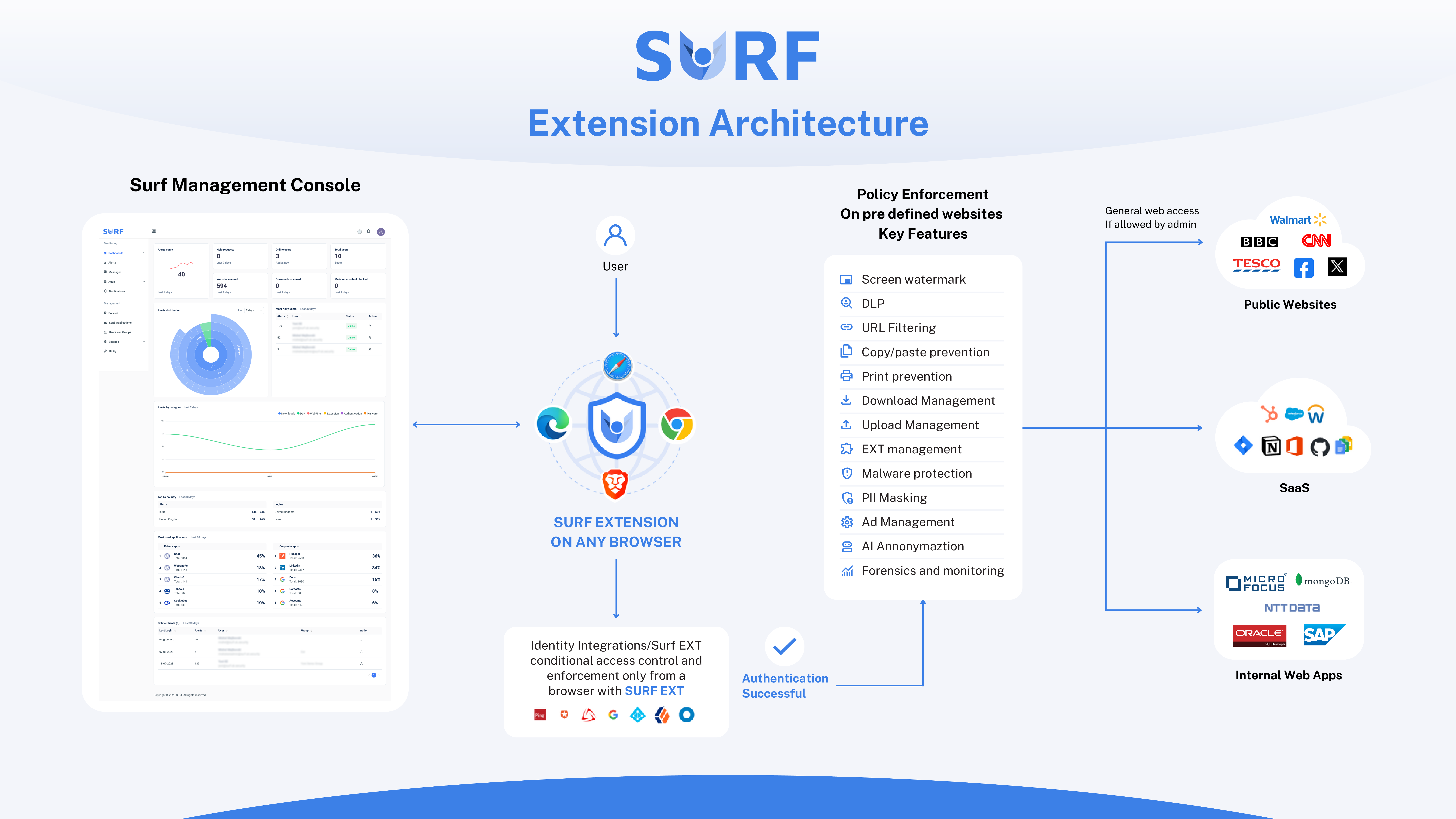 Let's SURF together
Subscribe to our newsletter to stay up to date and become a pro SURFER.