Productivity and Security Combined in One Tool
SURF's end-to-end Zero-Trust enterprise browser is designed to secure the work environment for anyone, anywhere, on any device, with an exceptional user experience. Provide secure access to any company asset and application on prem or in the cloud.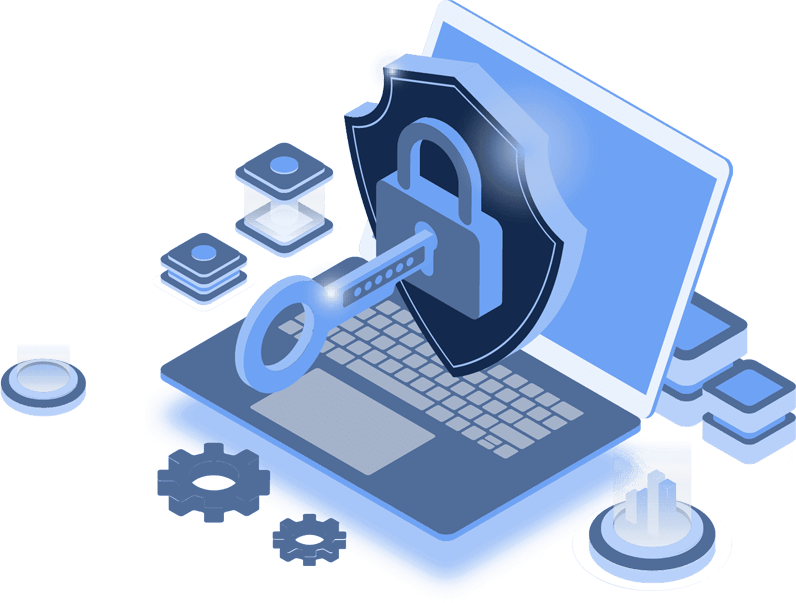 Prevent unauthorized endpoints accessing your company
Control the enterprise workflow, and protect the data. Enforce DLP with only a few clicks. Enable or disable copy, paste, printing, and others in a matter of seconds.
Protect your downloaded data from being stolen, infected, and corrupted in any way. Let the user work locally without blocking anything from any device - managed or unmanaged.
Managing social engineering is the most difficult aspect of cybersecurity. SURF eliminates the human risk factor by providing 100% prevention against phishing attacks.
By design, SURF is a powerful security tool requiring minimal maintenance. It protects the work environment regardless of physical location or device type and gives you full control over every aspect of the browser - add-ons, extensions, web filtering, transactional MFA, device posture checks, content rendering, and more.
Web Surfing Just Like You're Used To
We believe it should be easy to do your job. That's why we built SURF based on Chromium, which powers most of the world's browsers - Chrome, Edge, brave and others - to give you and your team the look and feel everyone knows, with amplified performance and speed for the best user experience.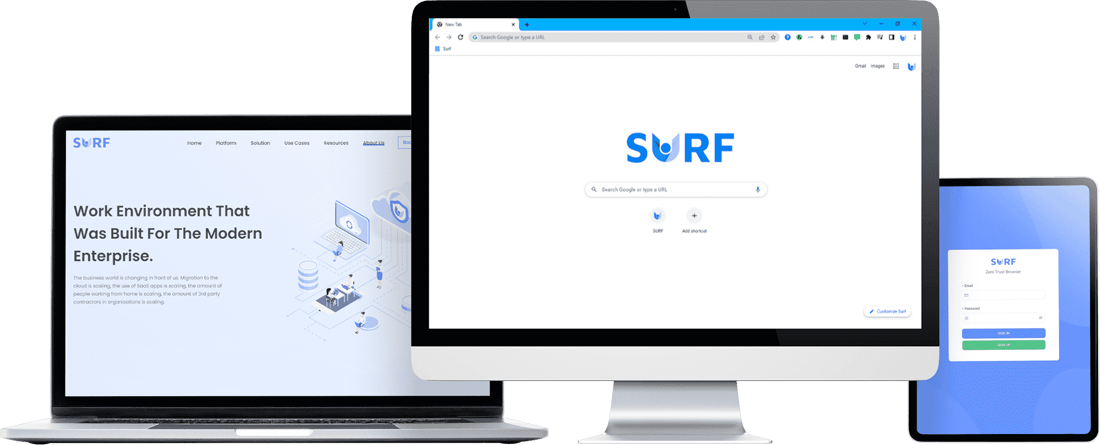 Let's SURF together
Subscribe to our newsletter to stay up to date and become a pro SURFER.